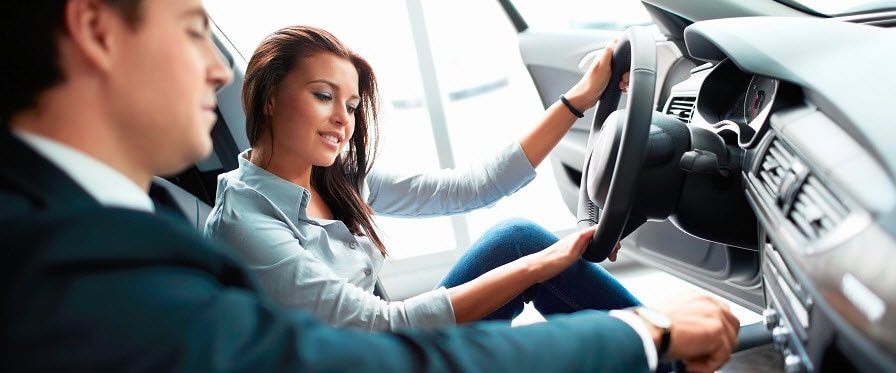 Whether you're shopping for a new Volkswagen car or looking for a place to service your current one, you may be looking for a VW dealer near you. If so, Metro VW is here to help you out! With great customer service and plenty of repeat business, we've established ourselves as a premier VW dealership for drivers near Irving and Grapevine.
Read on to learn how our library of service area articles can give you a clearer picture of what we offer for Grand Prairie and Dallas residents!
Volkswagen Dealer Arlington, TX
Volkswagen Dealer Dallas, TX
Volkswagen Dealer Frisco, TX
Volkswagen Dealer Garland, TX
Volkswagen Dealer Grapevine, TX
Volkswagen Dealer Irving, TX
Volkswagen Dealer Plano, TX
Volkswagen Cars & Financing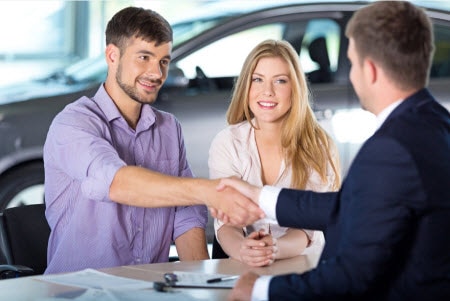 Our VW dealer has the full spectrum of Volkswagen cars, wagons and SUVs on display in our showroom. Popular models like the Jetta, Passat, Beetle and Golf GTI are here for you to examine up close-and even test drive if you like.
If you're thinking of leasing your next car or want to finance your purchase with an auto loan, you'll want to learn more about our Finance Center. Just read our dealership pieces to learn about our new, used and certified VW inventories, as well as how our Finance Center can help you find the right plan to get behind the wheel of your next ride!
Exploration & Maintenance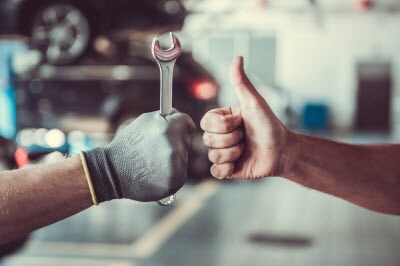 Interested in exploring new places in your area? Our service area articles will give you a rundown of some of the most intriguing sights to see right in your hometown, whether it's Irving or Grapevine, Grand Prairie or Dallas, or someplace else entirely. Pick your destination and embark on your next adventure!
Of course, all that exploring can, over time, wear out the parts and fluids in your car. That's why our service area articles cover what you can expect as far as auto maintenance when you visit our Service Department. Learn just what our technicians can do and how they can get you great value on all your vehicle repairs.
Find a VW Dealer Near You
To learn more about how we serve shoppers and drivers in your area, just click the link on this page to the article that mentions your town or city in its title. You'll be redirected to a full-length article that helps you learn more about your community and the exciting services we have in store!