VW Reviews
Welcome to the Metro VW library of VW reviews! If you're in the market for a new VW car in Irving or Grand Prairie, our VW reviews will walk you through the specs and features of some of the most popular cars in the lineup, from the Jetta to the Tiguan and more.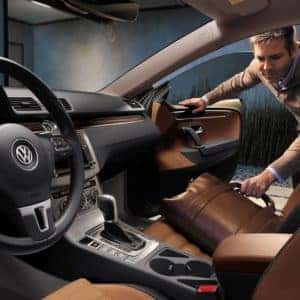 If you live near Grapevine or Dallas, read these Metro VW reviews to learn more about your favorite VW cars before choosing your next new ride!
2018 VW Beetle 2.0T Coast Hatchback Review
2018 VW Jetta 1.4T Wolfsburg Edition Review 
Why Auto Research is Essential
Why should you read these VW reviews? The answer is simple: When you know about every aspect of your most promising car options, from innovative features to impressive capabilities, you'll have a better base of knowledge to root your choice in. You'll be more able to match the wish list in your head with the new VW car that can deliver those qualities.
Our VW reviews cover a wide range of subjects, from performance specs to technology features to interior dimensions and exterior styling. We try to give you information that is at once broad and deep, so you can pick the perfect ride for your daily drive through Grand Prairie, Grapevine, or Dallas.
Supplemental VW Car Research
Reading VW reviews is helpful for all the reasons stated above, but it's only the first part of car shopping. You can use reviews to narrow your options and find cars with capabilities you like, but you may need to do more research before you choose your next car.
What resources should you use? You can speak with our team of automotive experts to learn more about your favorite VW models. They have wide-ranging knowledge of every VW car in our showroom, and they can expand on the features you'll find in each ride. And for firsthand research, you can set up a test drive right here at our dealership!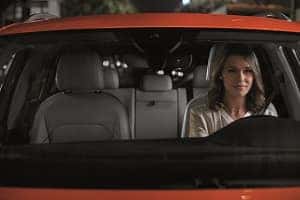 Browse Our VW Reviews Today!
It's time to take your VW research to the next level. Read the reviews on this page for whichever cars have caught your eye. When you want to speak with someone in person and get a second opinion, feel free to stop by Metro VW. We're located right in Irving for your convenience, and we can't wait to see you!